Monday, June 04, 2018
2018 Mohawks MLB Draft Tracker
Rd CBA - 41st Overall - Lenny Torres Jr. - 2018 - Cleveland Indians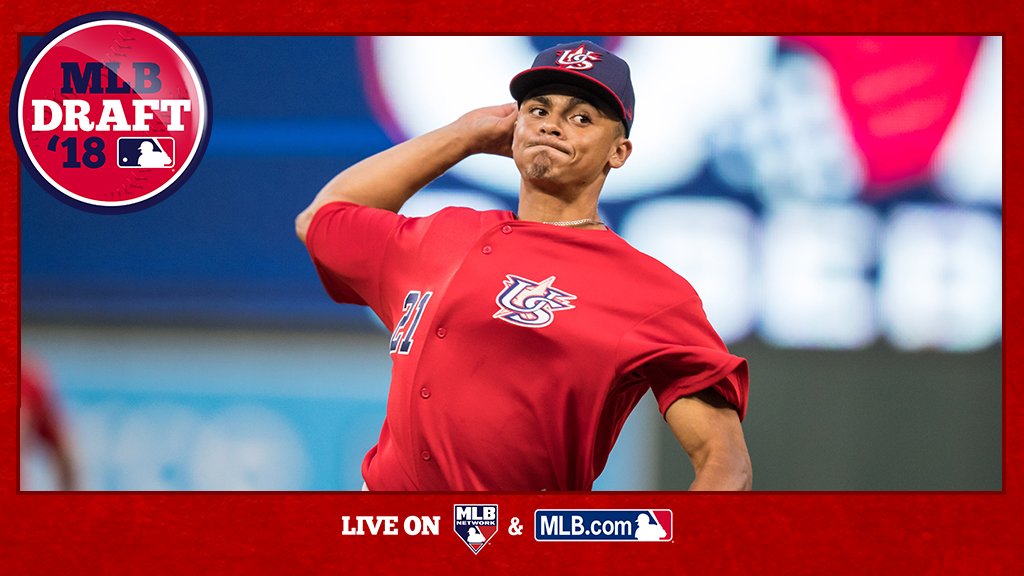 Lenny Torres Jr. is currently on the Mohawks roster. Torres, a pitcher who is currently a high school senior in Beacon, NY and St. John's commit. Being such a high draft pick, Torres will likely sign with the Indians, which will make him ineligible to play for the Mohawks.
Rd CBA - 43rd Overall - Griffin Roberts - 2016 - St. Louis Cardinals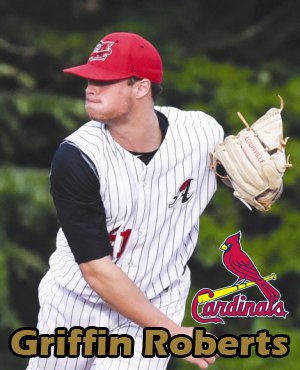 Griffin Roberts pitched for the Mohawks in 2016. The Wake Forest product pitched in 9 games for the Mohawks, he had a 4-1 record with a 3.23 ERA and 46 strikeouts in 39 innings. At Wake Forest this season, Roberts was named the ACC Pitcher of the Week 3 times. He lead the ACC in strikeouts with 130 in 96.2 innings and had a 5-4 record with a 3.82 ERA.

Rd 2 - 56th Overall - Tyler Frank - 2016 - Tampa Bay Rays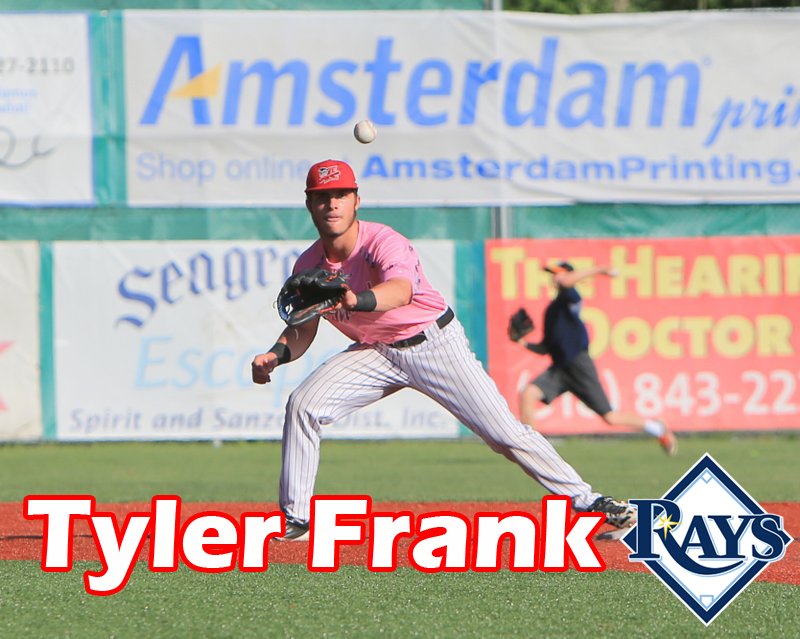 Florida Atlantic's Tyler Frank was the Mohawks shortstop in 2016. Frank played 43 games with the Mohawks, he hit .287 with 10 doubles, 1 triple and 4 home runs. He drove in 34 runs and scored 34 runs while stealing 17 bases.
7th Rd - Brett Kinneman - 2016 - Pittsburgh Pirates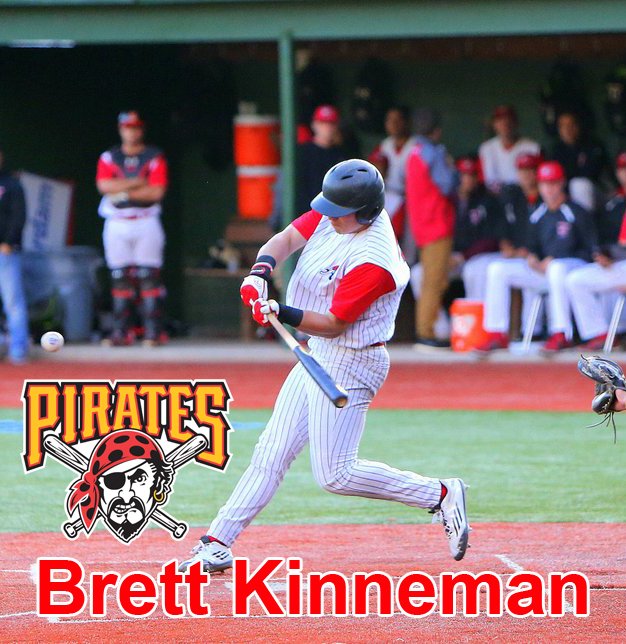 Brett Kinneman played 13 games for the Mohawks before going home due to injury. In those 13 games, Brent hit .214 with 1 double, 1 triple and 2 home runs. He had 5 RBI, 10 runs scored and stole 3 bases during his limited time in Amsterdam. Kinneman got off to a hot start at NC State this spring as he was named the National Player of the Week twice and National Player of the Month for February. In 60 Games at NC State this year, Brent hit .274 with 13 doubles, 4 triples, 17 home runs, 61 RBI and stole 10 bases.
8th Rd - Tyler Smith - 2015 - Los Angeles Angels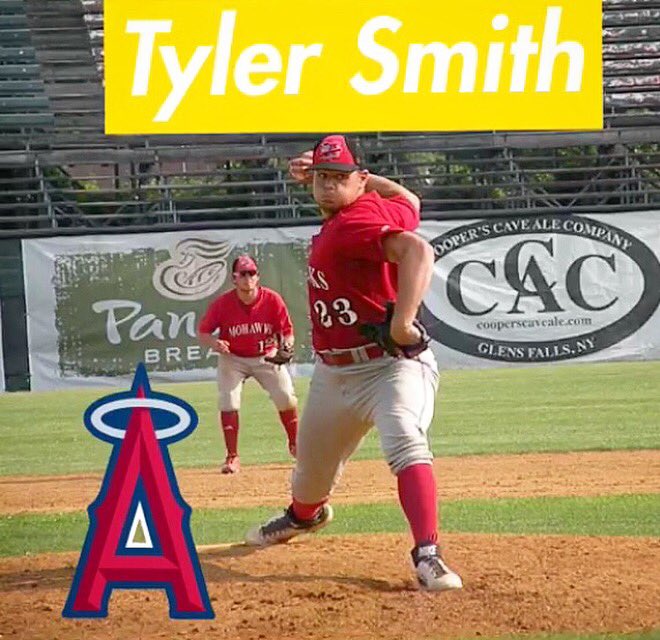 Tyler Smith was a key piece to the Mohawks bullpen in 2015. The Canisius College pitcher had a 4-1 record with 4 saves in 24 games with the Mohawks. He had a 2.94 ERA and 55 strikeouts in 33.2 innings. This season at Canisius, Smith was named the MAAC Relief Pitcher of the Year and had a 0.98 ERA with 10 saves.
21st Rd - John Valente - 2017 - Detroit Tigers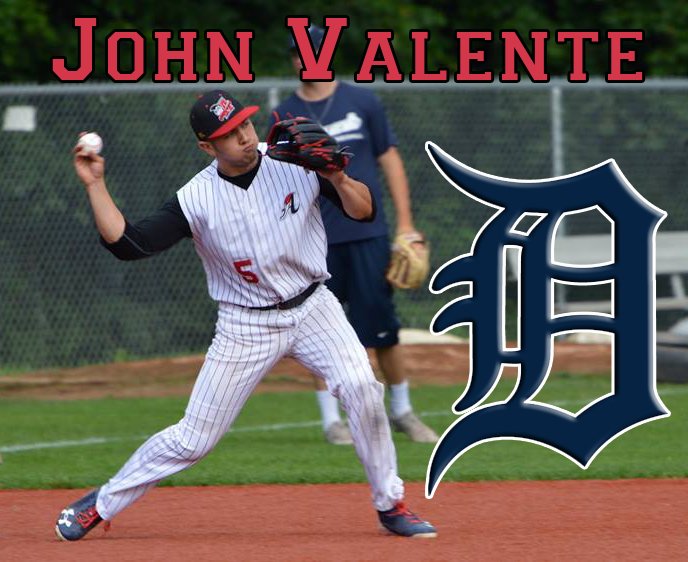 St. John's third basemen John Valente arrived to Amsterdam a few weeks into the 2017 season, but he managed to break the Mohawks record for hits in a season with 62. Including playoffs, Valente batted .413 with 66 hits in 38 games. He had 14 doubles, 1 triple, 2 home runs, 28 RBI, 38 runs and 11 stolen bases. At St. John's, John was named the BIG EAST Player of the Year. Valente was the top hitter at St. John's this season as he hit .360 in 56 games and lead the team with 85 hits, 54 runs scored and 11 stolen bases. He also had 8 doubles, 3 triples, 5 home runs and 40 RBI.
28th Rd - Nick Patten - 2016 - Pittsburgh Pirates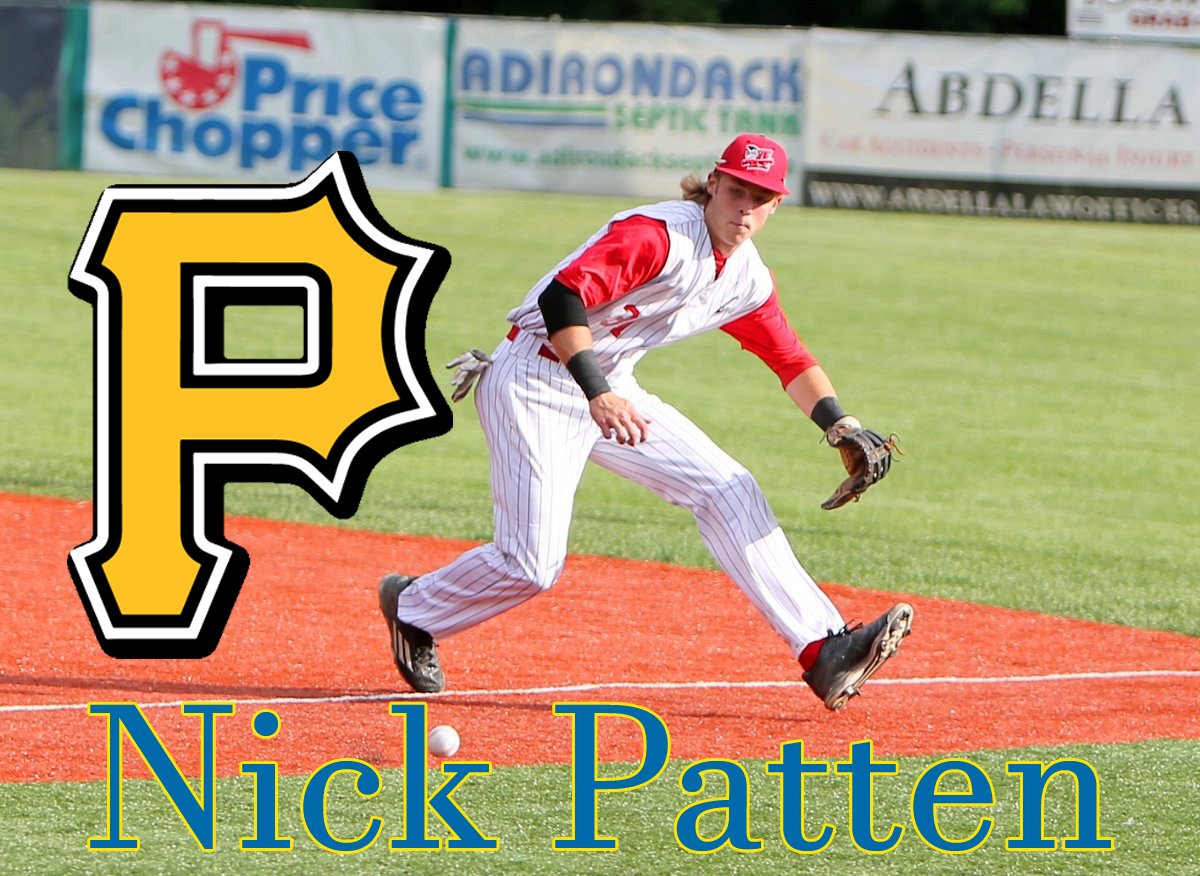 Deleware first basemen Nick Patten had a strong season for the Mohawks in 2016. He batted .282 in 53 games with 10 doubles, 1 triple, 5 home runs and 24 RBI. He was also a threat on the bases as he had 14 steals and scored 40 runs.
29 Rd - Tim Herrin - 2016 - Cleveland Indians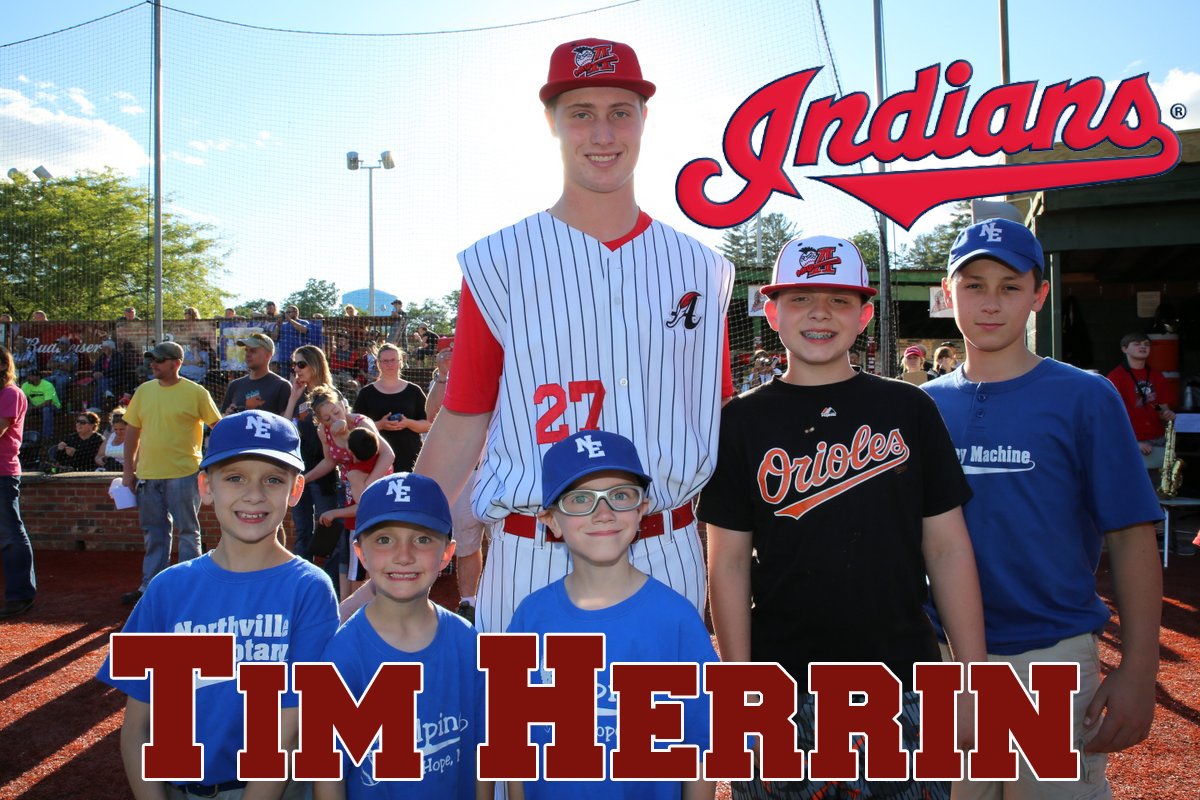 Indiana lefty Tim Herrin started 9 games for the Mohawks in 2016. Tim had a 1-2 record with a 4.50 ERA and 24 strikeouts in 36 innings.
Rd 30 - Jack Herman - 2018 - Pittsburgh Pirates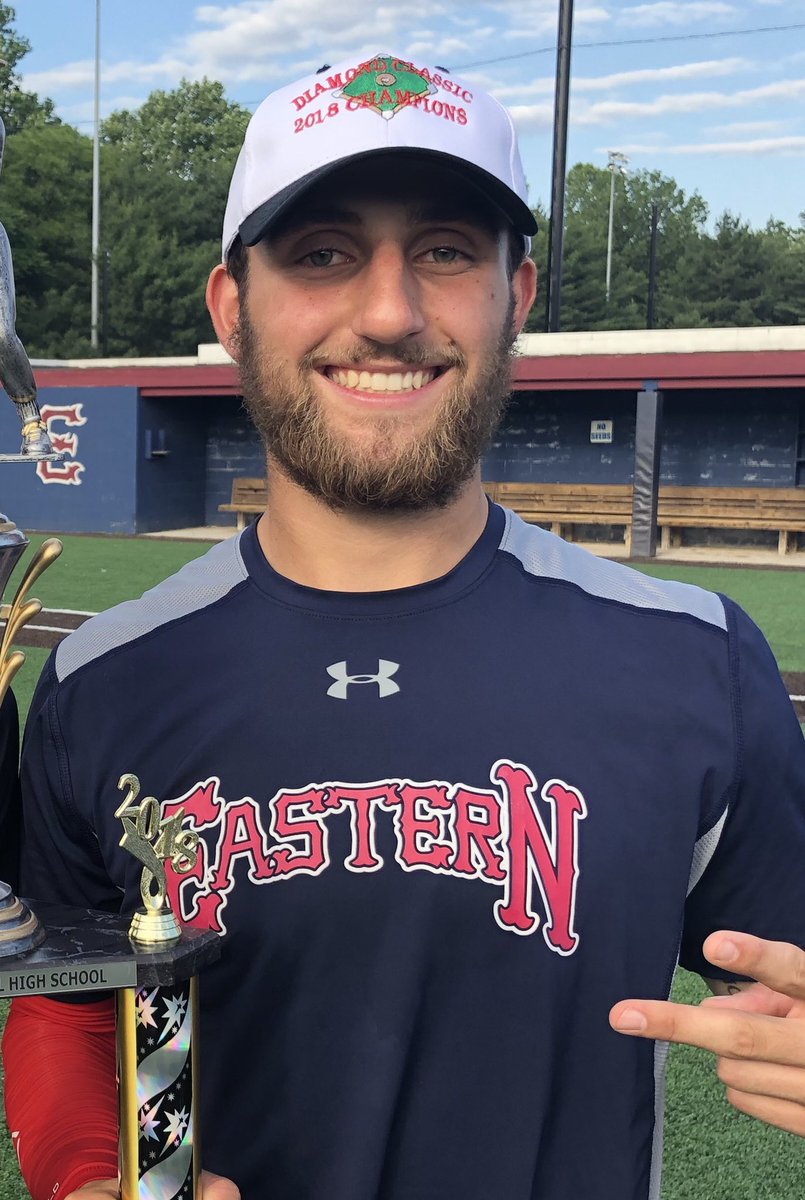 Maryland commit Jack Herman was due to come to the Mohawks this summer, but if the outfielder signs with the Pirates, he will not be in Amsterdam this summer.
Rd 33 - Teddy Cillis - 2016 - Kansas City Royals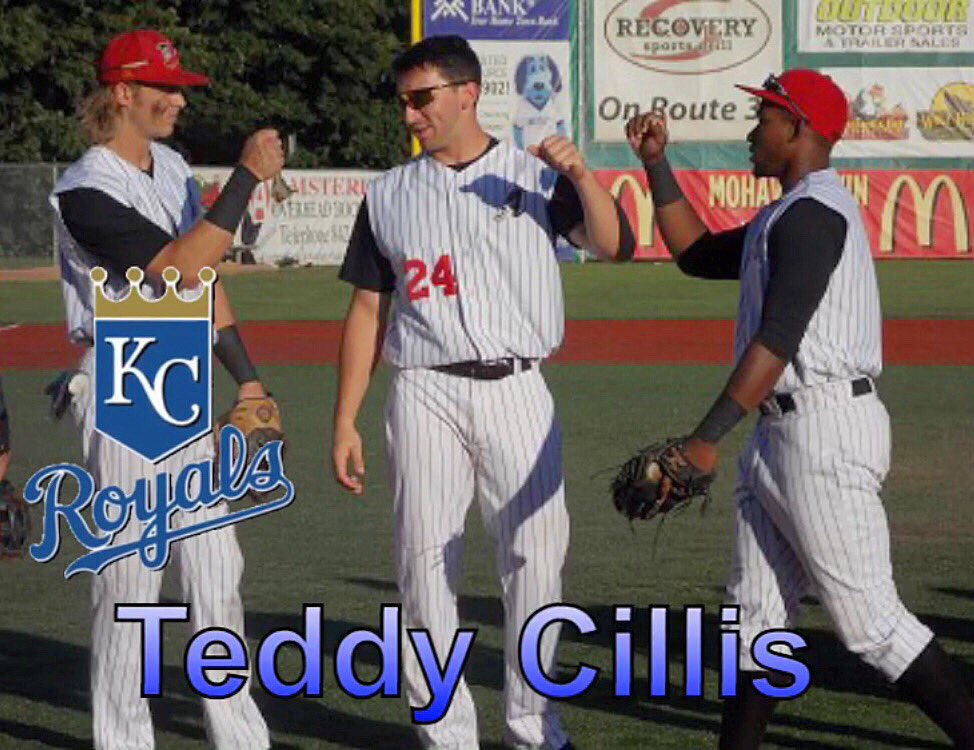 Teddy Cillis was a lite arival to the Mohawks in 2016. This outfielder/pitcher out of Hofstra was drafted by th Royals as a pitcher, but never saw any time on the mound for Amsterdam. In 21 total games, Teddy hit .224 with 6 doubles, 1 triple, 1 home run, drove in 6 runs.
Rd 40 - Jake Mielock - 2015 - Pittsburgh Pirates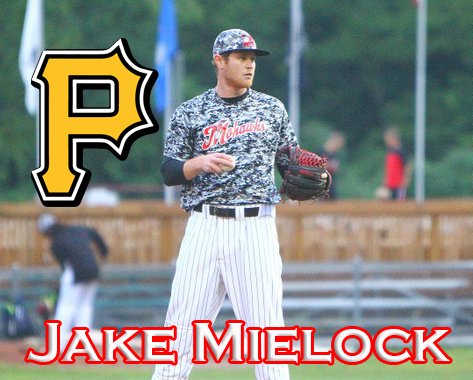 Jake Mielock came to the Mohawks in 2015 from Tampa, but transfered to Colorado-Mesa. That season he pitched in 12 games for the Mohawks and had a 4-2 record with a 3.16 ERA. He also struck out 29 batters in 37 innings.
More News